Bumble Success Story: Sarah + Kyle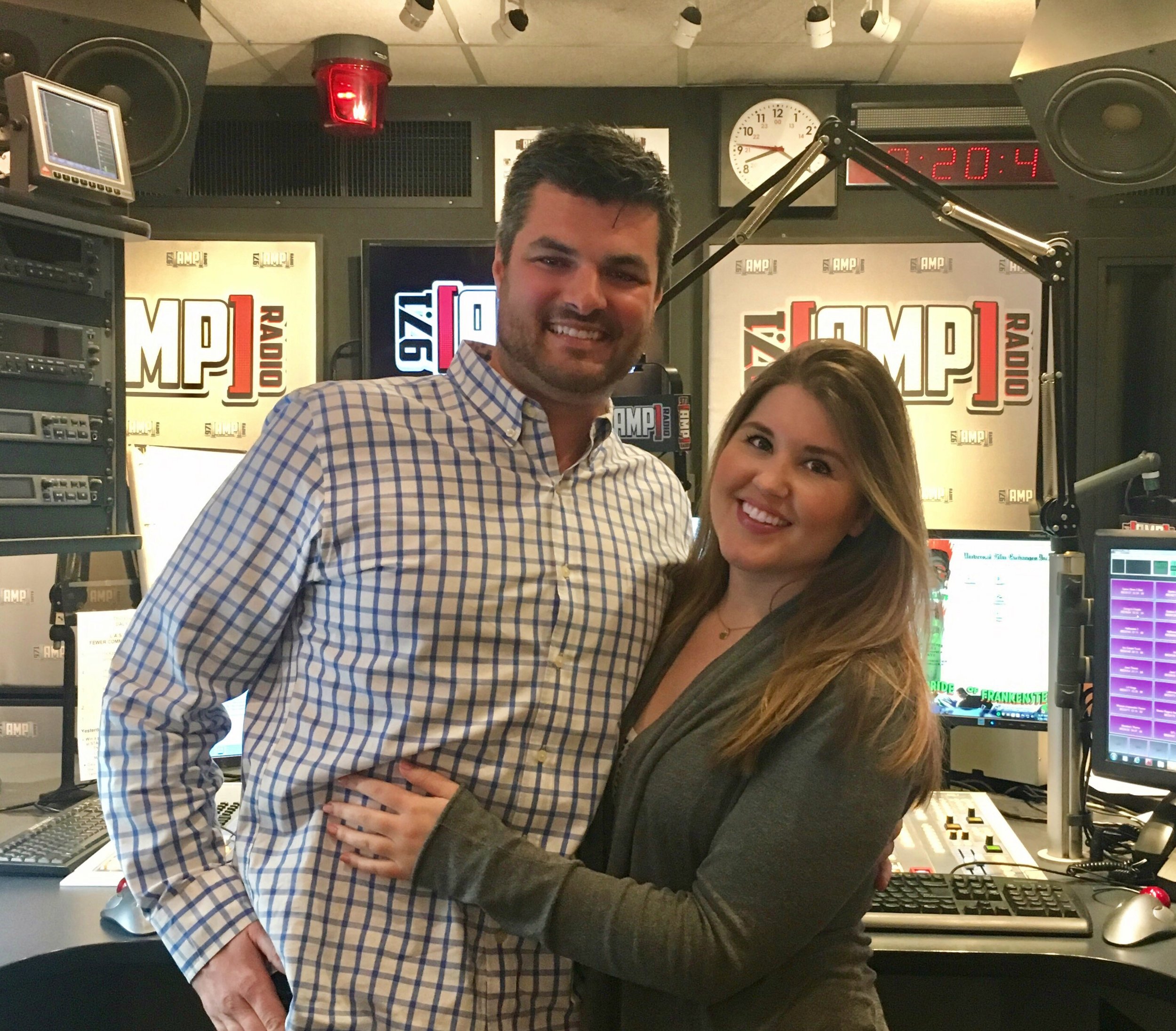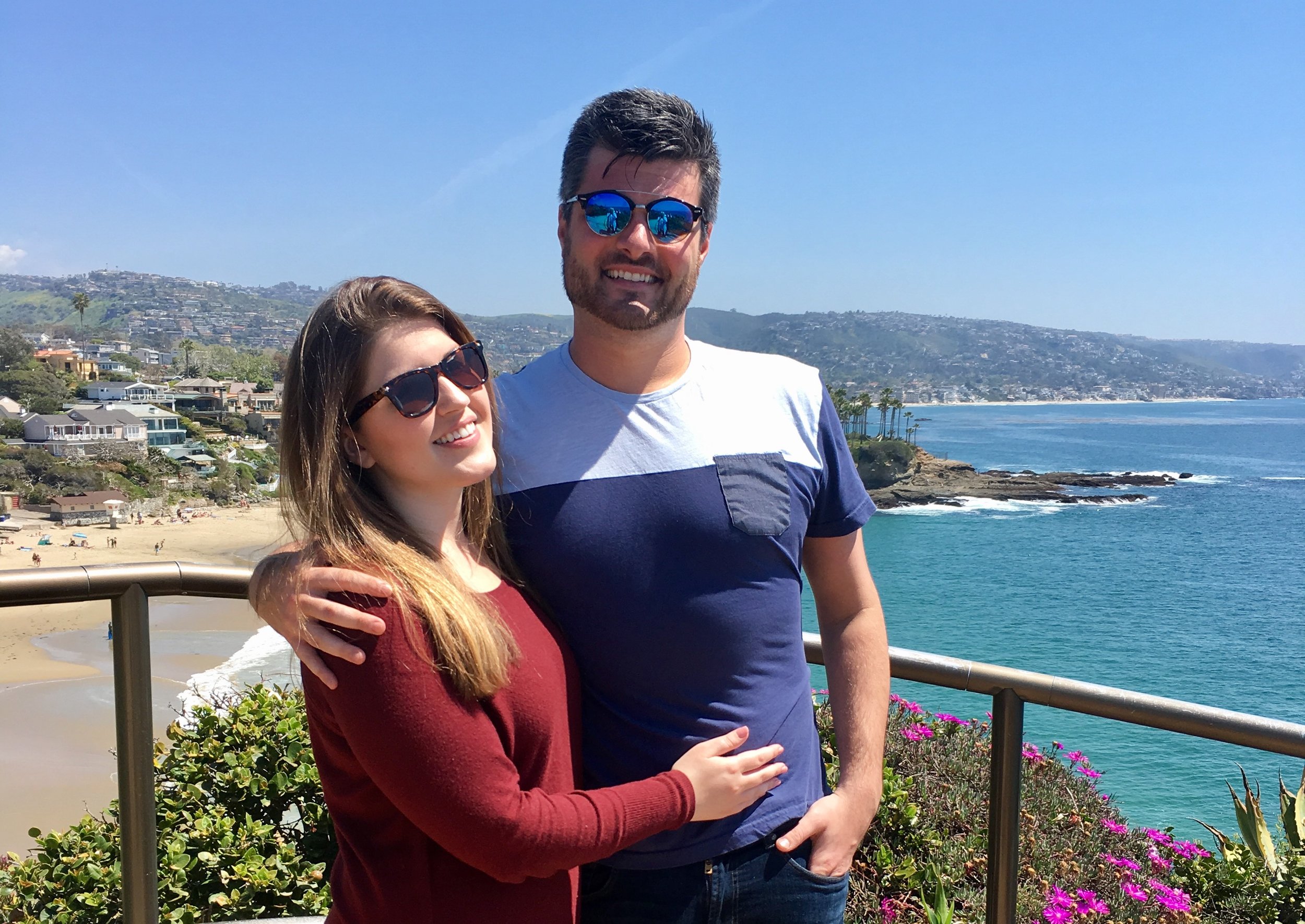 Sarah is a producer on a morning radio show in Los Angeles and has been sharing her journey navigating dating apps on the show! Below is that story. We've also included clips from the show that tell a little us more about how she ended up with her other half, Kyle!
What was the first move?
Sarah: I normally hate making the "first move," but after multiple friends (and a professional matchmaker!) encouraged me to join Bumble, I took the plunge and downloaded the app. Kyle caught my eye right away because he wearing a Detroit Tigers baseball hat in one of his profile photos. I grew up in Michigan, so I asked him how he became a fan.
Kyle: Talking about our similar Midwest backgrounds.
What stood out about their profile?
Sarah: Kyle's profile seemed so honest and down-to-earth. In Los Angeles, it's so hard to find a genuine guy. I had recently been on a string of really bad dates and was beginning to feel pretty jaded about finding love. Meeting Kyle was like a breath of fresh air.
Kyle: We had recently attended the same concert, and her overall attractiveness in combination with how open and honest she was about her strengths and weaknesses.
Where are you now?
Six months in and going strong! We recently returned from our first trip (we went on a little getaway to Laguna Beach). We're looking forward to (hopefully) going to Coachella together, taking a trip to Las Vegas, and attending our first wedding as a couple.
Thank you to Sarah and Kyle for sharing your story with us. We're so happy for you!
Nothing makes us happier than hearing Bumble Success Stories. To submit your story, email stories@team.bumble.com!
Xo,
The Bumble Hive
Ready to star in your own success story? Give Bumble a try today!