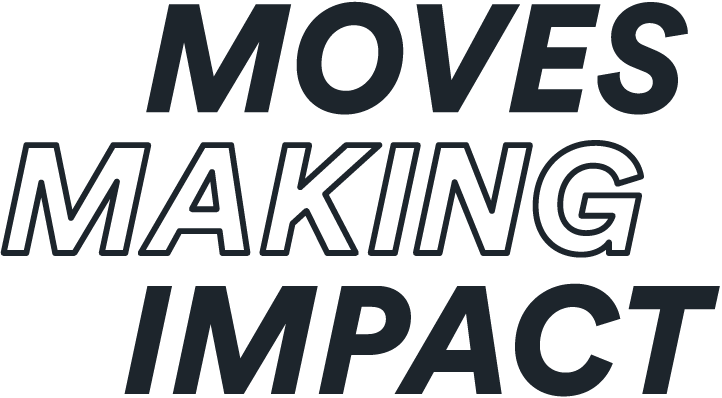 On Bumble, women are empowered to make the first move in their relationships. Now, those first moves can give power to all women, all around the world.
Make Your First Moves Count
You can now choose the cause you want to support on Bumble: human rights, public policy, or economic development. Every time you make the first move by sending a message to a new match, we'll make a donation to a woman doing corresponding work in her community.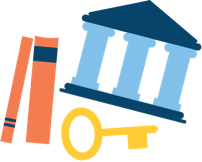 Public Policy
Esra'a Al Shafei
Esra'a Al Shafei founded Majal.org, a network of digital platforms that amplify under-reported and marginalized voices. She and her team build web projects that facilitate the fight for social justice in the Middle East and North Africa. Majal projects support the LGBTQ community, underground musicians who use music as a tool for advocacy, and abused migrant workers in the Gulf.
"I started using the internet at 15 years old, and that's when I recognized it as a powerful weapon in our struggle for justice."
"Be an accomplice not an ally."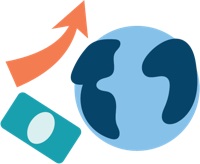 Economic Development
Shilpa Jain
Shilpa Jain left a secure job and moved to the mountains of India to co-found a telecom business. Her vision is to help decongest metropolitan areas by creating job opportunities in small towns. In the last few years, her business created more than 100 jobs in the Information Technology sector for Indian youth. The company's customers include schools, bank branches, village offices, homestays, and more.
"Women around the world are all very unique and yet similar in the challenges that we face."
"You don't need validation from anyone else. You are already the best version of yourself."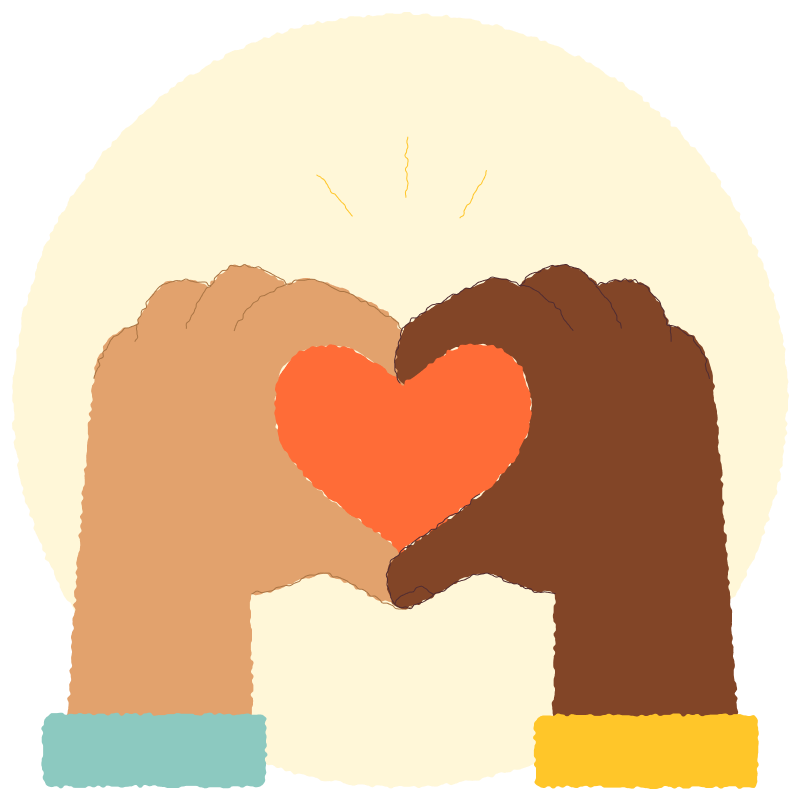 Human Rights
Adriana Hinojosa Céspedes
Former Congresswoman Adriana Hinojosa Céspedes' special interest in gender equality and the prevention of violence against women and girls has most recently her to focus on fighting gender based crimes in Mexico. With her legal expertise, she works at the municipal and state levels to create and develop public policies that ultimately help women feel safe in the public space.
"The biggest challenge is always indifference."
"I will devote all my strength to at least make sure that no mother or victim faces this sorrow alone."
Previous Recipients
Amanda Nguyen
Amanda Nguyen sought justice after being raped her senior year at Harvard, but clear and accurate information about her legal rights was difficult to find. She realized the system was broken. Because of her experience, she fought to pass the Sexual Assault Survivors' Bill of Rights through Congress. Now, through Rise, Amanda teaches other people how to pen their own laws into existence.
Akanksha Hazari
Akanksha's dream is to change the face of Indian retail by empowering local businesses to digitize and deliver the neighborhood shopping experience of the future. Local retail is responsible for 40% of employment. By enabling small businesses to grow and thrive, m.Paani is strengthening communities, sustaining local employment, and bringing convenience and meaningful savings to every Indian.
Baljeet Sandhu
Baljeet is an innovator, educator and is recognized as a leading expert on children's rights in asylum and immigration law. She established the Migrant & Refugee Children's Legal Unit (MiCLU), a new model of legal services, to protect and promote the rights of young people displaced by war, fleeing abuse and violence, and trafficked for exploitation and slavery.
How to Use Moves Making Impact
Go to Settings
Select the cause you want to support
Start Swiping
Every time you send a first message…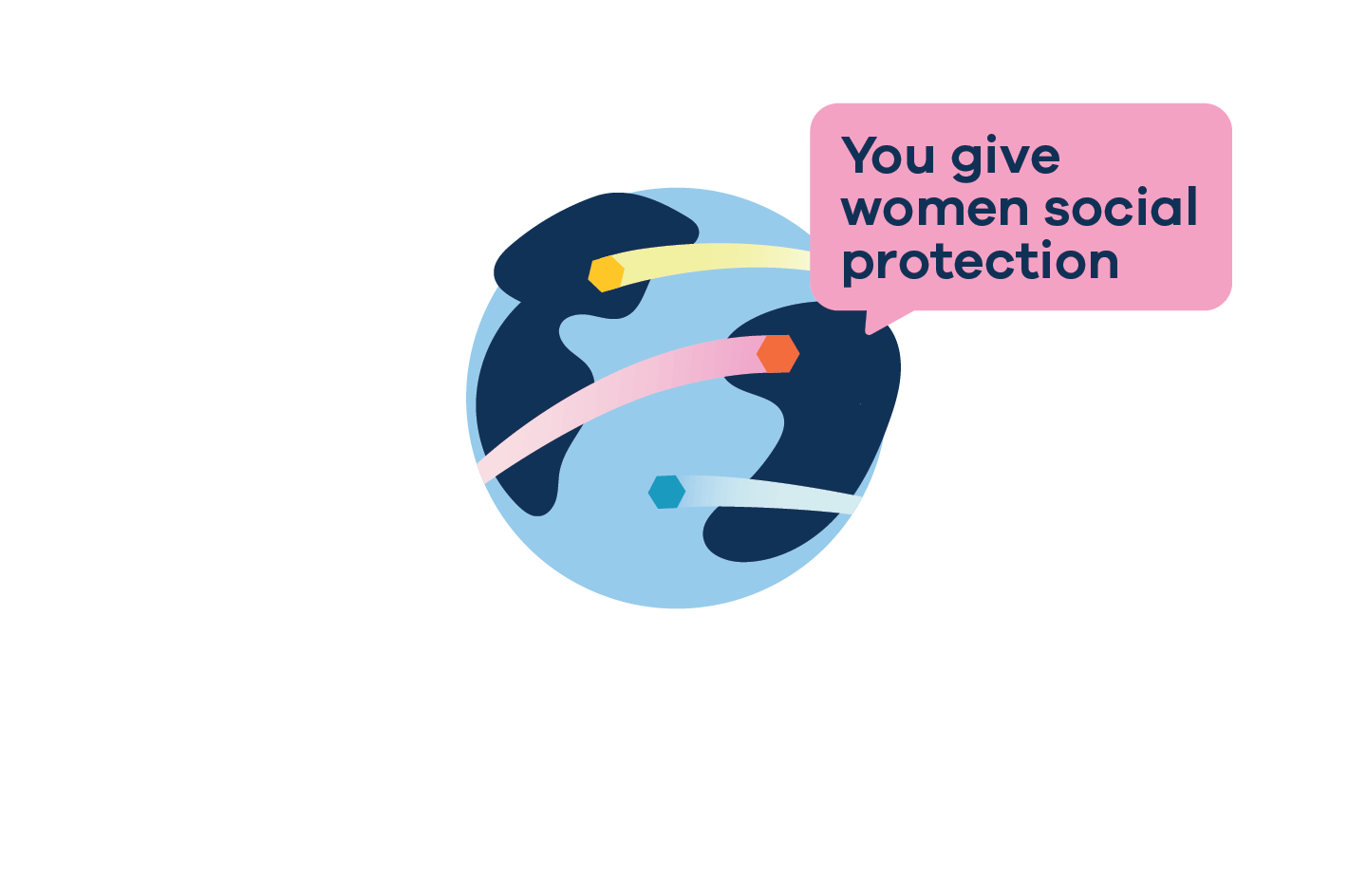 Source, UN Women