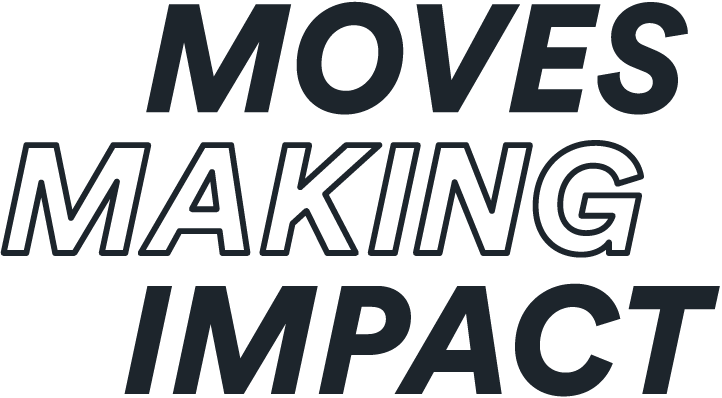 On Bumble, women are empowered to make the first move in their relationships. Now, those first moves can give power to all women, all around the world.
Make Your First Moves Count
You can now choose the cause you want to support on Bumble: human rights, public policy, or economic development. Every time you make the first move by sending a message to a new match, we'll make a donation to a woman doing corresponding work in her community.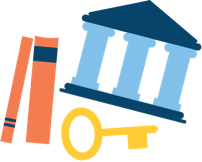 Public Policy
Amanda Nguyen
Amanda Nguyen sought justice after being raped her senior year at Harvard, but clear and accurate information about her legal rights was difficult to find. She realized the system was broken. Because of her experience, she fought to pass the Sexual Assault Survivors' Bill of Rights through Congress. Now, through Rise, Amanda teaches other people how to pen their own laws into existence.
"There has never been a more vital moment for everyday people to know that they hold the power."
"I'm proof that you can change your country. The most important and most powerful tool we have is our voices."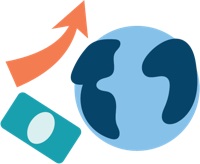 Economic Development
Akanksha Hazari
Akanksha's dream is to change the face of Indian retail by empowering local businesses to digitize and deliver the neighborhood shopping experience of the future. Local retail is responsible for 40% of employment. By enabling small businesses to grow and thrive, m.Paani is strengthening communities, sustaining local employment, and bringing convenience and meaningful savings to every Indian.
"I've learned with time that happiness comes from living with purpose, positive personal relationships, and being grateful. The rest is details."
"You're never too young to make a discovery, to write a book, to start a company, to cure a disease, to start a movement."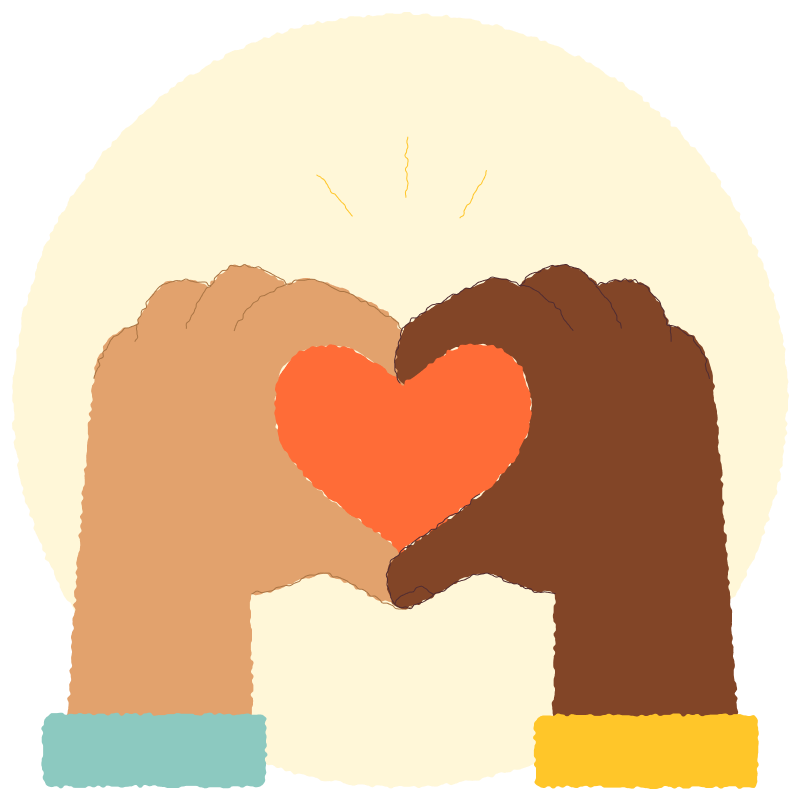 Human Rights
Baljeet Sandhu
Baljeet is an innovator, educator and is recognized as a leading expert on children's rights in asylum and immigration law. She established the Migrant & Refugee Children's Legal Unit (MiCLU), a new model of legal services, to protect and promote the rights of young people displaced by war, fleeing abuse and violence, and trafficked for exploitation and slavery.
"The world can be a daunting place, but it is also one full of love. It starts with you."
"Find something you believe in. Something that has stirred that fire in your belly, whatever it is. And commit to it. The rest will follow."
How to Use Moves Making Impact
Go to Settings
Select the cause you want to support
Start Swiping
Every time you send a first message…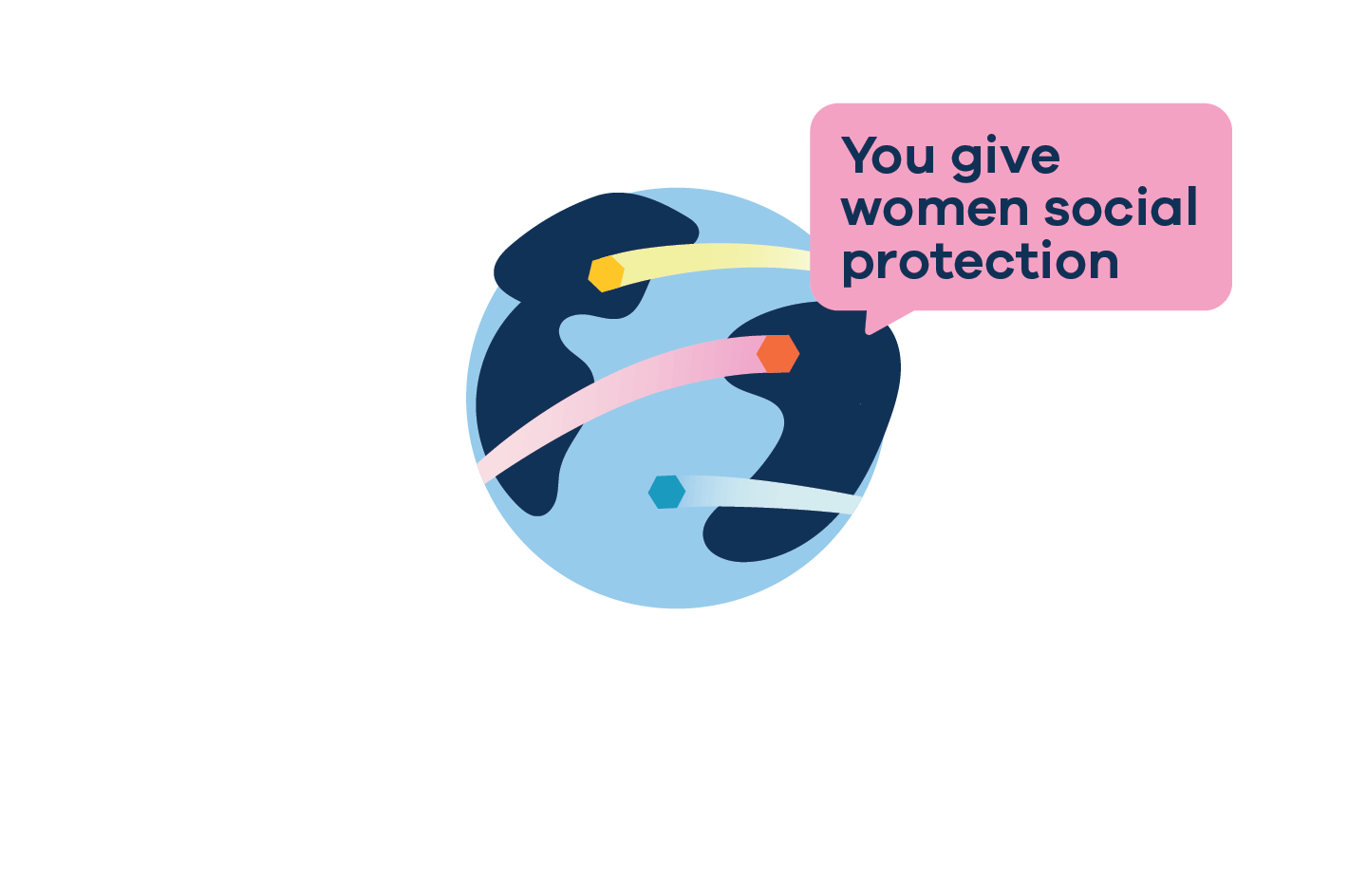 Source, UN Women