Bumble Success Story: Jesse + Amma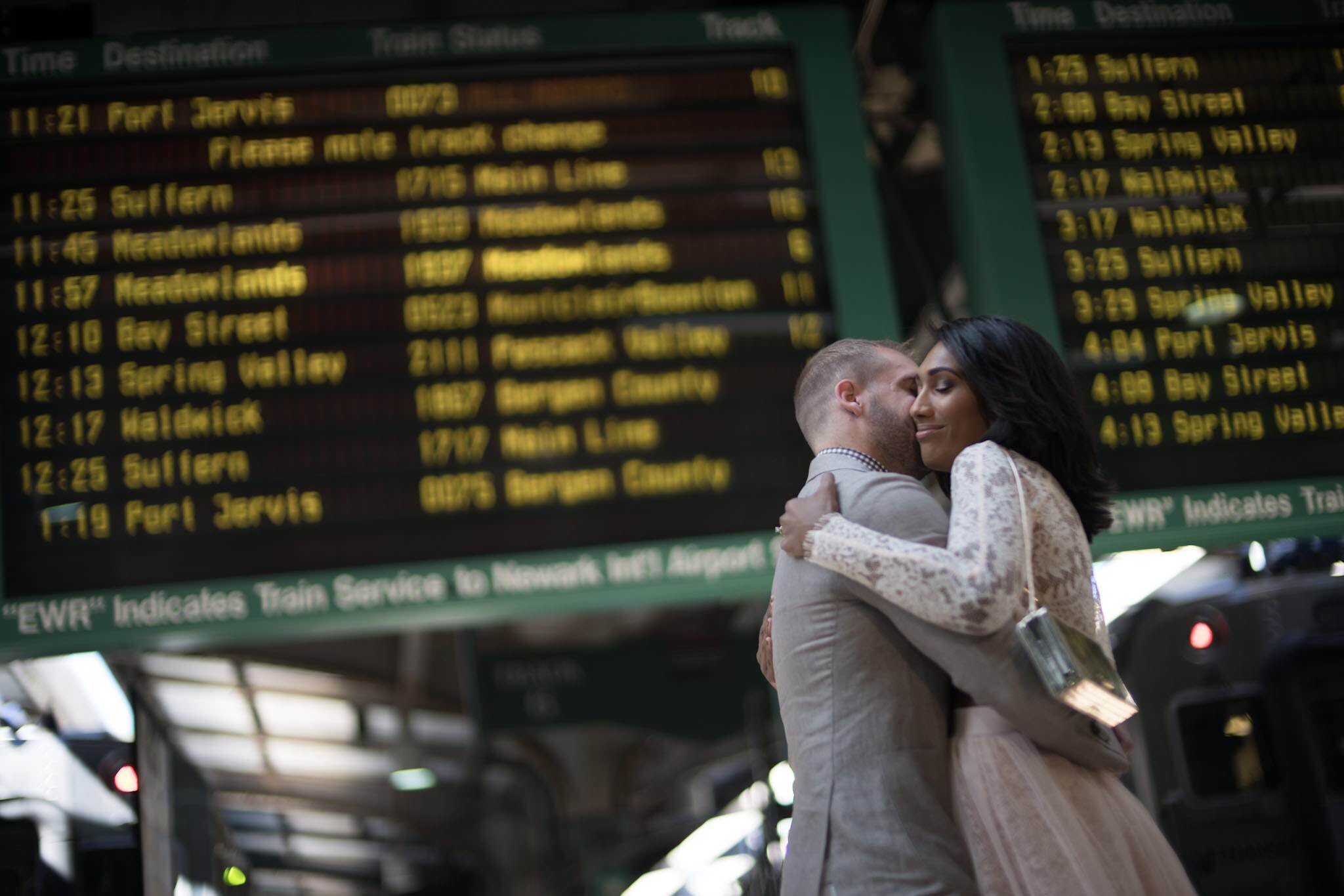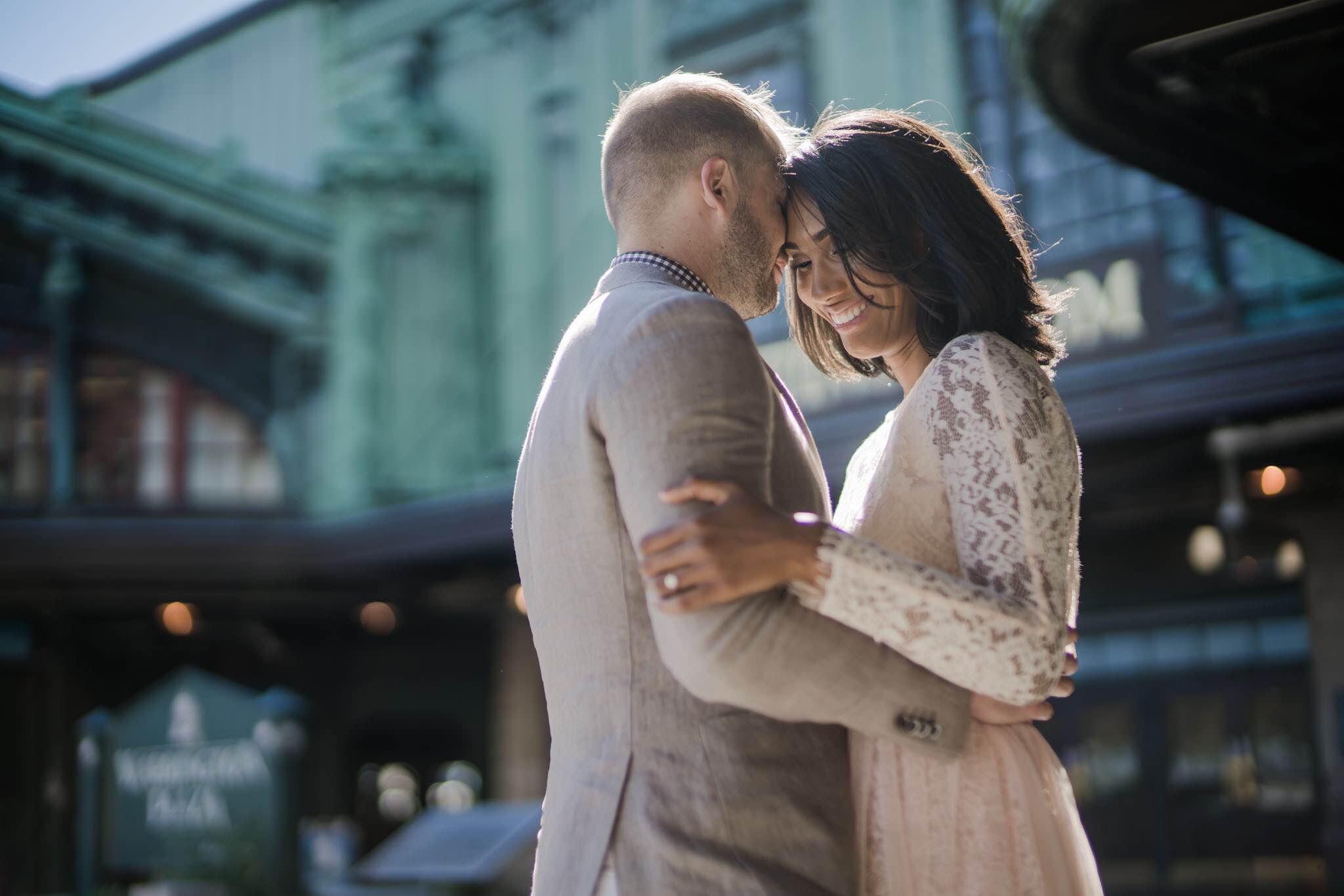 Amma, what stood out about Jesse's profile?
The disgusting way that he eats Kit Kat bars. He takes a bite out of all five at once like a caveman, rather than breaking off each bar one at a time like a civilized human being!
Jesse, what stood out about Amma's profile?
I was struck by her beauty. Not only was she the most beautiful girl I had seen on the app, but she was so unique looking. There's no one in the world who looks like her.
What was said on the "first move" on Bumble?
Amma said "I really want to send you a bitmoji right now." The keyboard in the Bumble texting app wouldn't work with the bitmoji keyboard!
How long did you talk before deciding to go on a date?
About two days. But we didn't actually go on date for two weeks because Jesse was travelling for work. So we texted for the two weeks in between. And sent a lot of bitmojis.
Where did you go on your first date?
The Library at the Public for dinner and drinks, followed by the Wren for more drinks, followed by having a cartwheel contest in the financial district (Amma won).
Thank you so much for sharing your story with us - we are so happy for you two! Congratulations and so much love from The Bumble Hive!
Nothing makes us happier than seeing Bumble success stories! To submit your story, please email stories@team.bumble.com.
Xo,
The Bumble Hive