Wish You Were Here! Bumble Honeys in Malibu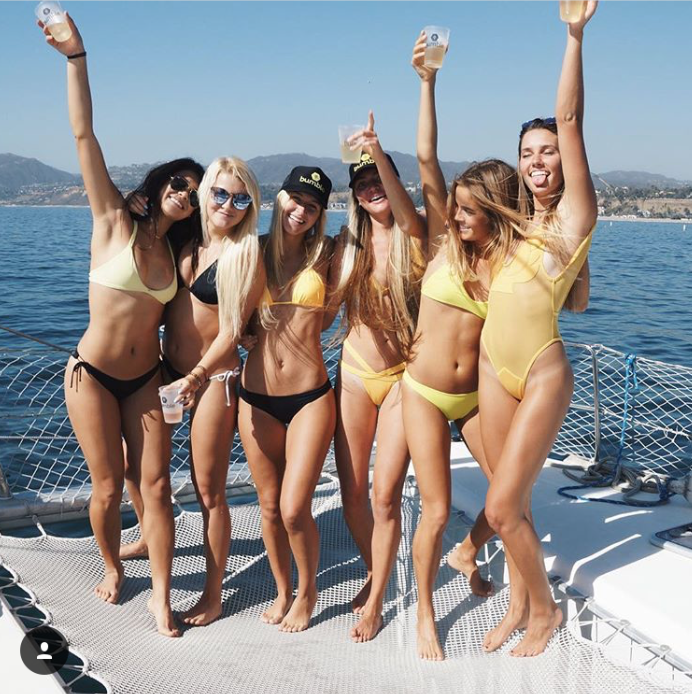 Our bomb.com Pepperdine Bumble honey, Mary Ralph (@mralphlawson), and our other amaze LA honeys took to the seas for work last Wednesday. Totally revamping mid-week blues, if you know what we mean.
And, if you don't know, now you know: Honey is Bumble's college ambassador program spreading the buzz about Bumble on college campuses throughout the world. To keep up with what our honeys are up to, follow us on Instagram @BumbleHoney.