Inside the Hive: Honeys on Campus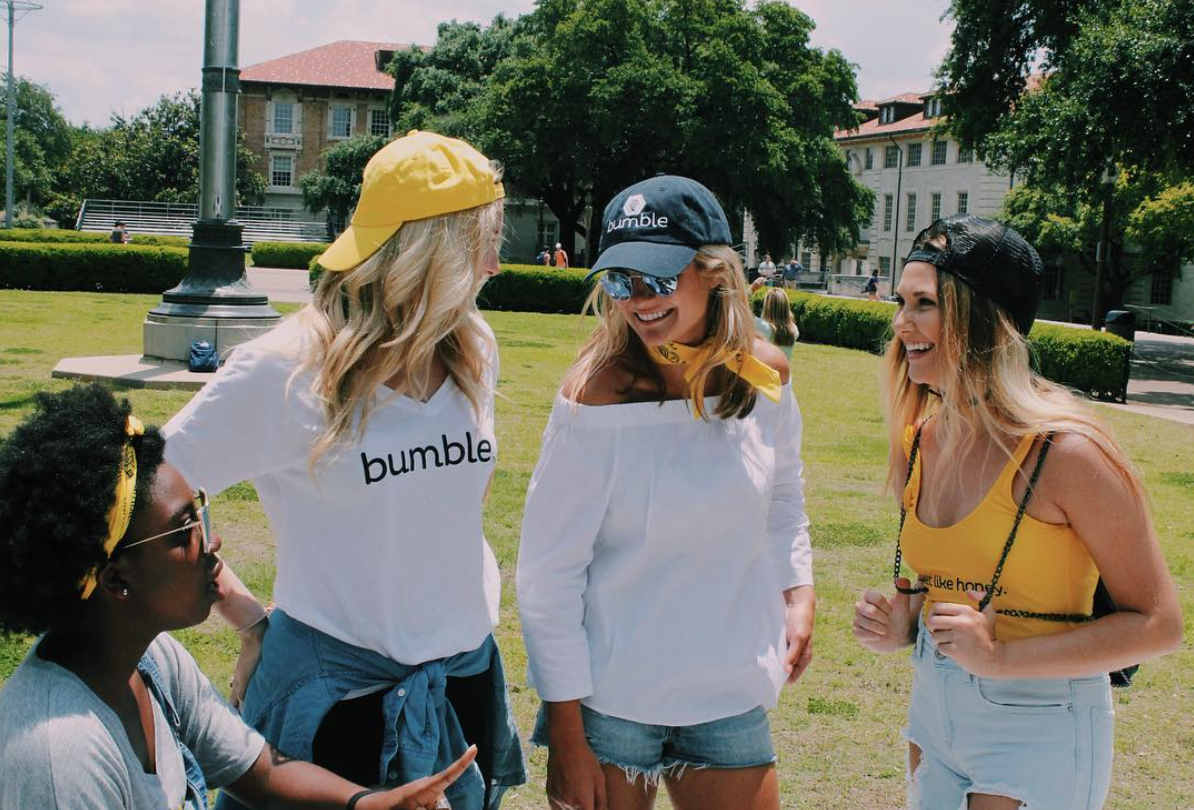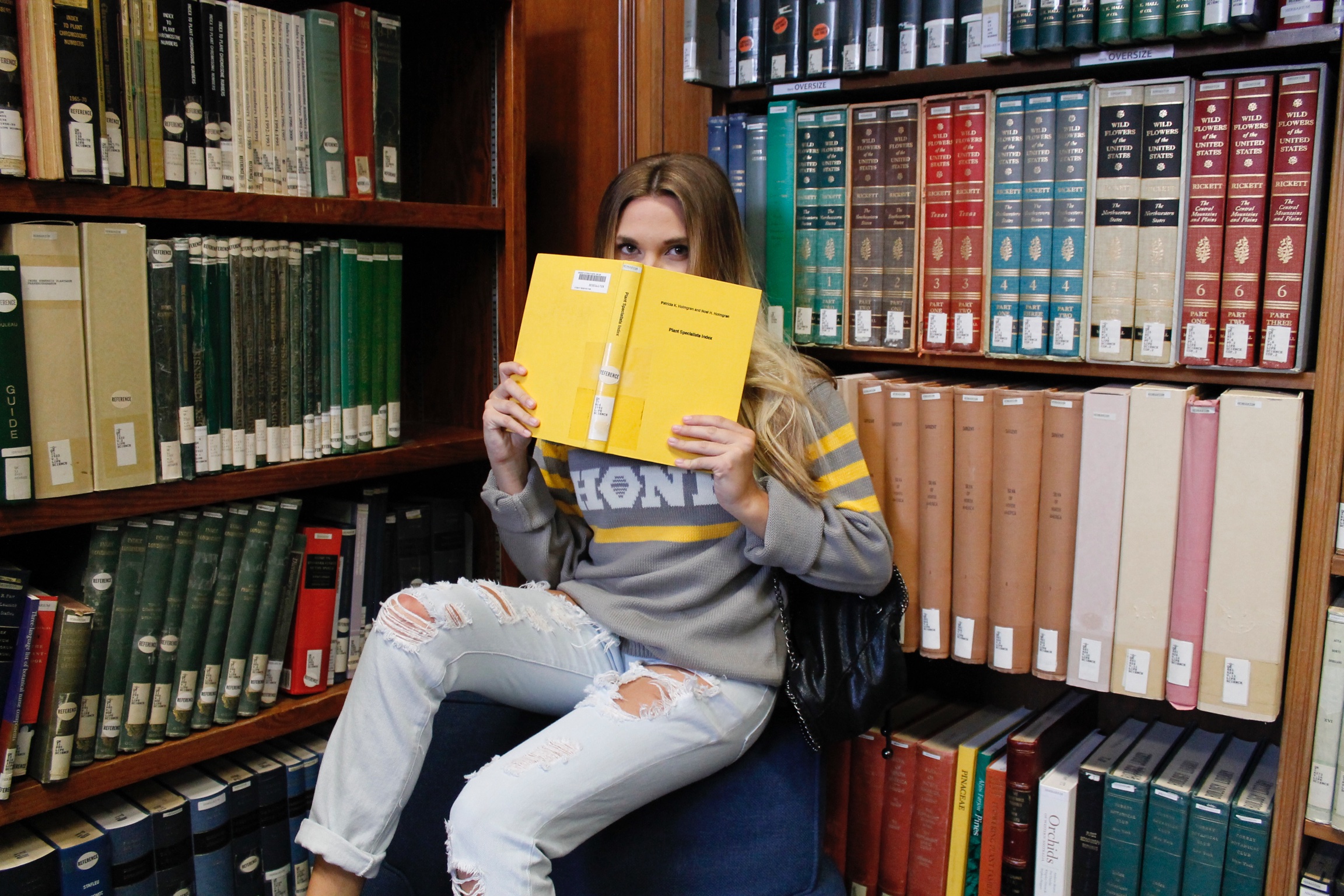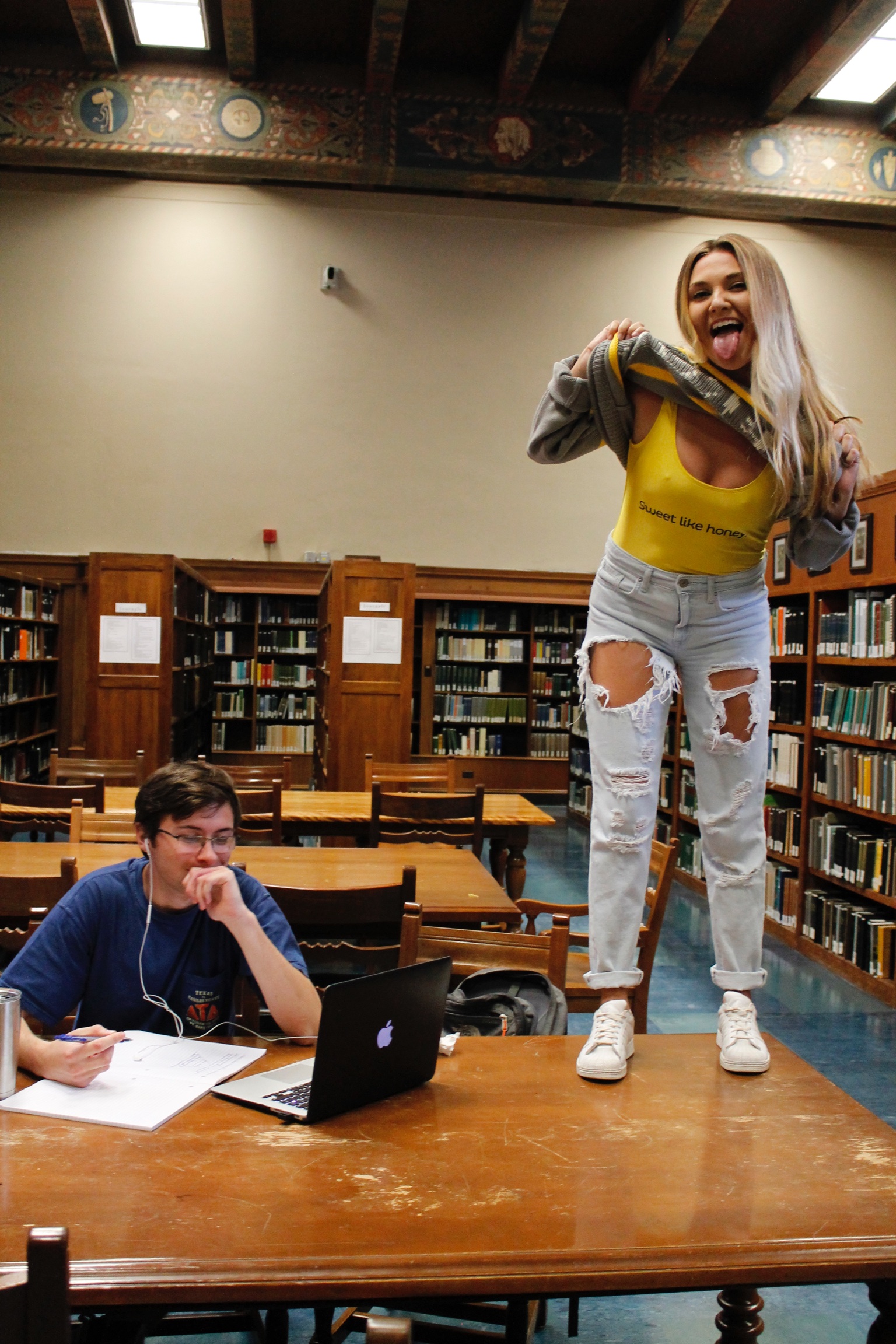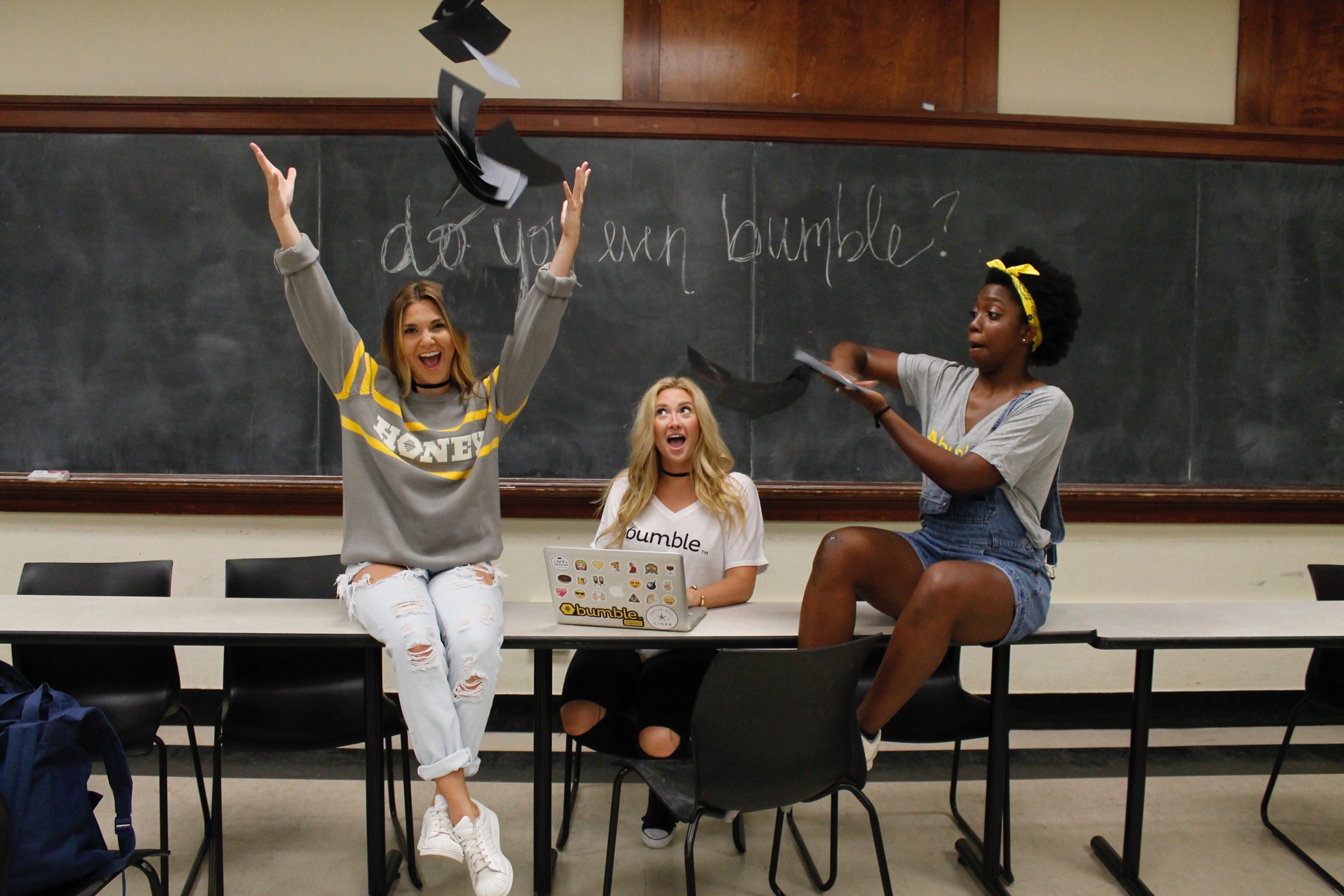 It's September: classes are starting, leaves are changing (ok not in Austin, Texas), tailgate season is taking off and Bumble Honeys are back on campus! That means we'll see you at bar tabs and in class, at the pool and the library, and at parties and in office hours.
Why? Because Bumble believes school comes first, and we're rewarding our Honeys who maintain a 3.5 GPA or higher.
Our smart 'n fun Bumble Honeys are here shake up your school year and bring you something better - we can't wait to show you what we have in store for the semester ahead!
xo,
The Bumble Hive