Bumble Success Story: Kyli + Jonathan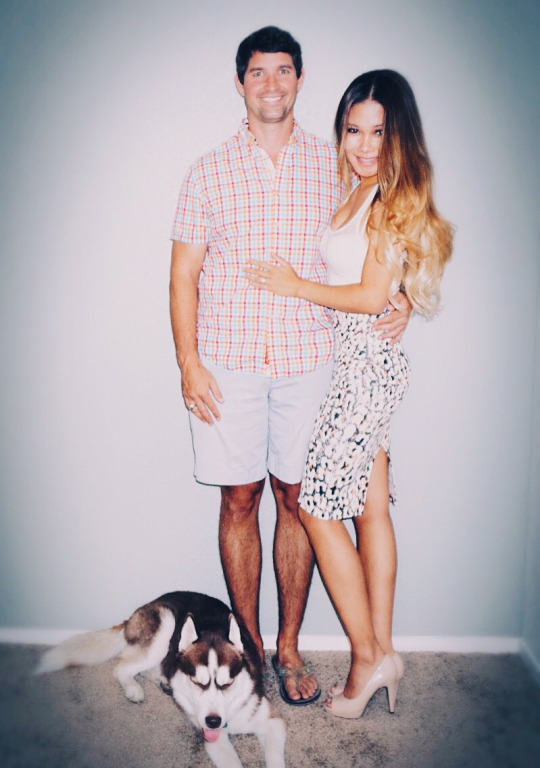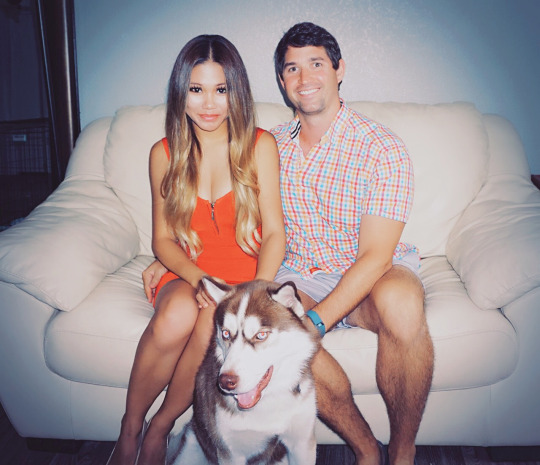 Kyli + Jonathan's story, as told to Bumble by the happy couple:
Hi Bumble Hive,
I'm a nurse in the military. I've been in love with a fellow military doctor and incredible man named Jonathan for over a year now. We work very closely together, and while I have kept my feelings for him hidden, my entire office has known that I'm completely head over heels for Jonathan. I've tried to make subtle flirtatious hints – which as you can imagine – garners commentary from the peanut gallery of my coworkers.
You see, as a woman in the military, I have to follow a strict dress code. I have to wear my hair pulled back tight, minimal makeup, and an unflattering uniform … not exactly how I want to look when trying to capture the attention of the man of my dreams. Especially one who has the looks and personality of Jonathan, who is always dating or with a girlfriend. I'm not saying that physical appearance is the only thing that matters, but I do believe that mutual attraction can be the beginning of a spark that can turn into something more. Unfortunately in my case, Jonathan never saw me in a romantic way. Being a co-worker, I believe he brushed me aside as "non dating material".
For a year, I've waited patiently for Jonathan to be single. One day, I received heartbreaking news. He was getting out of the military and moving 2500 miles away. I became despondent, as my chances of turning my unrequited love into something more were slipping away.
Around this time, Jonathan was finally single. One night he was on call for the hospital. He couldn't sleep, so to pass time he started Bumbling. After a couple of swipes, my profile popped up. He almost didn't recognize me with my hair down in a dress. It was in that moment that he realized that I was there, this whole time, right in front of him. He texted me that he had just swiped right on me on Bumble. Waking up to that text message will forever be one of the most exciting moments of my life.
I'm ecstatic to say that we are engaged now, and will be married shortly. If he had never bumbled, he would have never texted me. He would have never seen me as a woman. Like I said, being in the military takes your sexuality away. We are incredibly grateful for you. We talk about how we owe our love story to bumble everyday. Thank you for giving me the man I've been literally waiting for for what seems like an eternity.
Sincerely,
Kyli & Jonathan"
We are so happy for you two! Congratulations and so much love from The Bumble Hive.
Nothing makes us happier at The Hive than seeing Bumble success stories! To submit your story, please email feedback@team.bumble.com
XO,
The Bumble Hive